This bundle contains 2 Pine Script courses I have developed so far. Using these courses you can learn Pine Script from scratch.
Pine Script from Scratch - Introduction to Pine Script basics.
Advanced Pine Script Use Cases - Most popular Advanced Pine Script Use Cases Explained.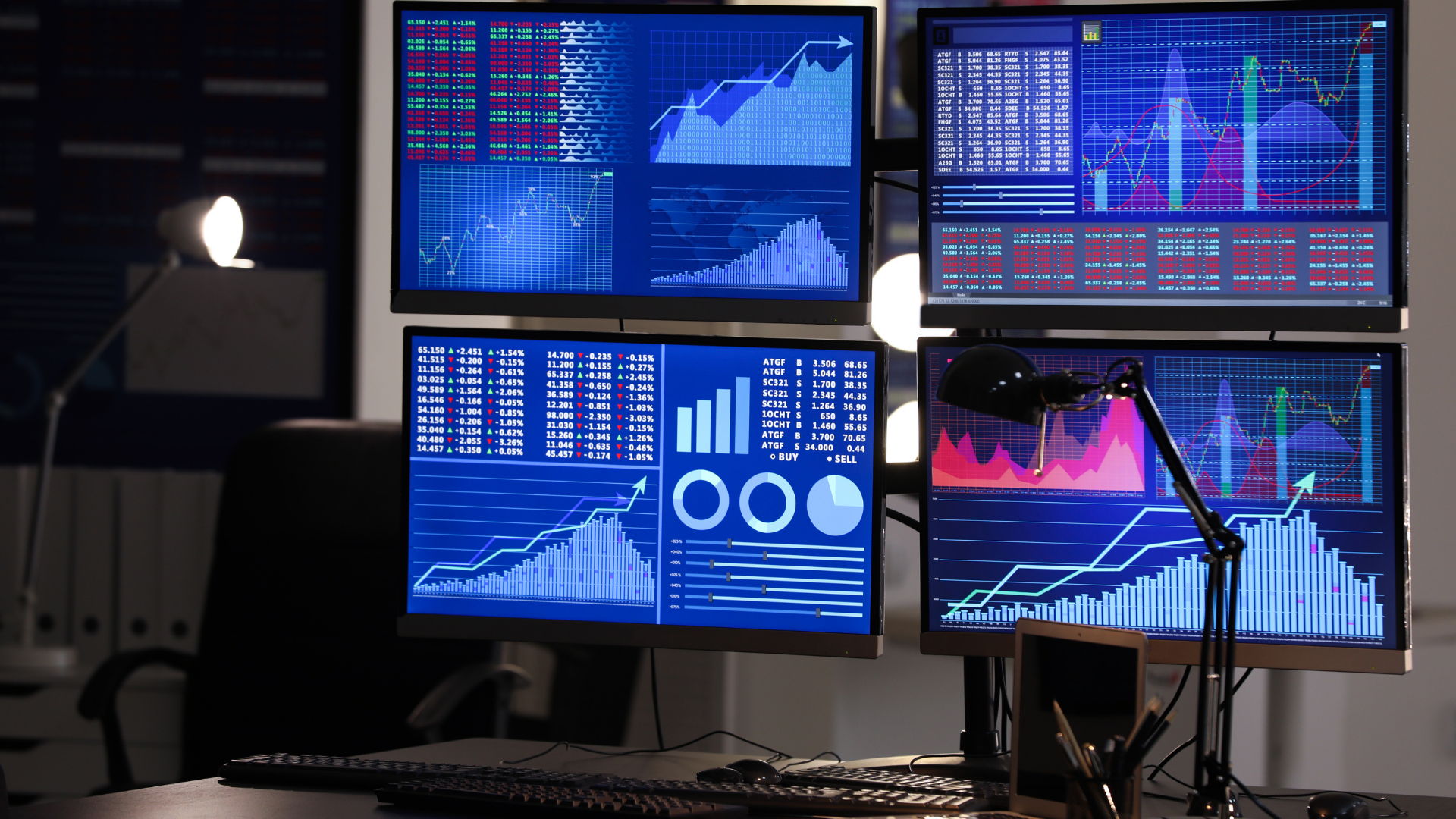 I'm one of the top-ranked PineScript/TradingView Developers. I have 6+ years of experience building custom strategies and indicators.
I am an expert Quant Developer with a solid background in Software Development, Trading, Crypto, Visualizations, Machine Learning, Data Warehousing, Web Scraping, APIs. I have experience with different markets such as crypto, equities, options, futures, and foreign exchange.
I hope you'll enjoy and find my courses useful!
Bundle Contents
Showcase courses and coaching in your Bundle.